About Us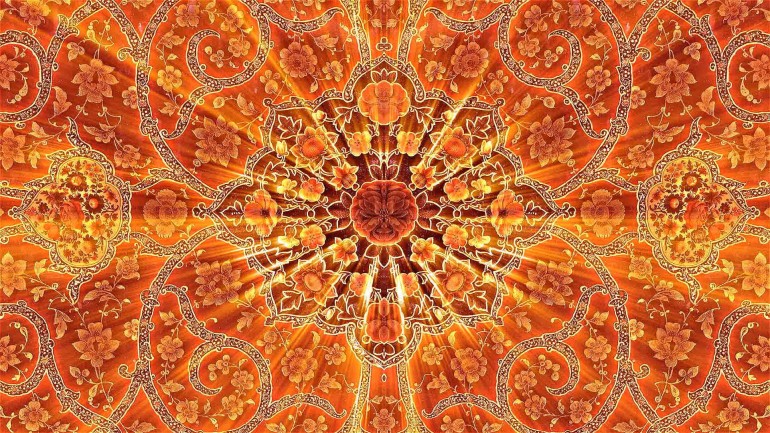 A regional leader in dance education, we are proud to have emerged from the heart of the world-renowned Caracalla Dance Theater and to provide our students a unique, enriching cultural and artistic environment for dance expression.
From our studio located in the heart of Beirut, we offer an education that excels in a diverse array of dance disciplines, including Classical Ballet, Contemporary, Hip-Hop, Breakdance, Funky Jazz, Folklore, Yoga, and foremost our original "Style Caracalla" taught solely at our institution. We also conduct international dance workshops, in addition to special programs for young children.
Since our establishment over 20 years ago, our school has earned a prestigious reputation for providing the highest standard in dance education, together with a friendly staff and professional teachers. The Caracalla Dance School is an inspiration of art and global cultures that is committed to providing excellence to every student who has a passion for dance.
0 comments