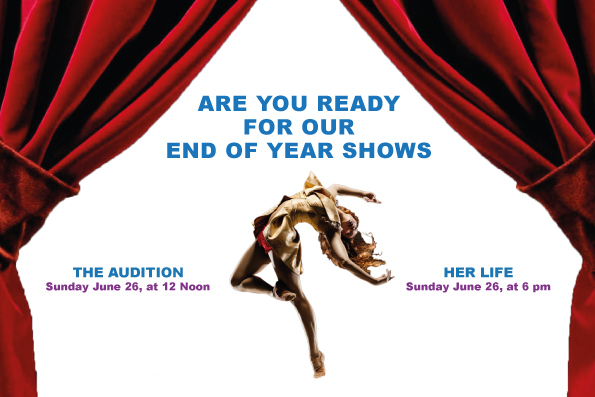 END OF YEAR SHOWS
On: June 20, 2016
The End of Year Show is a yearly tradition that Caracalla Dance School began 14 years ago. It's a celebration of talent coming together on stage; students have the opportunity to showcase their passion.
Months of preparations, teachers & staff work endlessly behind the scenes to create this final yearly extravaganza.
Costumes, choreographies, music & projection come to life as our students appear in different themes, Swan Lake, Moulin Rouge, Cabaret, Nutcracker, Black Tents, One Thousand & One Nights, Hip-Hop fever, we have done it all.
We are proud of our young talent & wait for this moment to applaud them on stage. So make sure you never miss this opportunity to sit back & enjoy the show.
You Might Also Like
0 comments