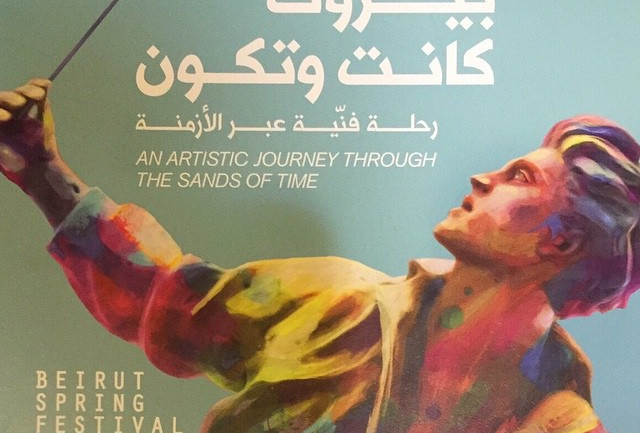 "Beirut Kanat Wa Takoun" – Martyrs' square
On: June 30, 2015
On the 6th of June 2015, Artistic Director Ivan Caracalla brought to life a tribute to Beirut entitled 'Beirut Kanat Wa Takoun (Beirut Was, and Will Still Be) – An Artistic Journey Through the Sands of Time'. The show was an evening of live orchestra, music, rap, dance and poetry held in the heart of the capital Beirut, Martyr's Square- the country's most symbolic area for freedom and independence, as well as being a common location for protests and demonstrations.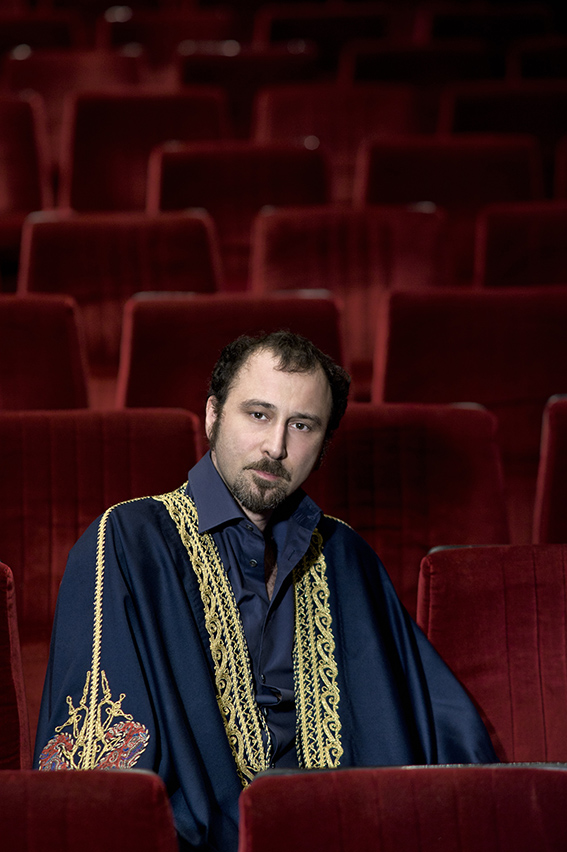 ABOUT IVAN CARACALLA
A firm believer that artists are guardians of creation, beauty and identity, preservers of dreams and continual discovery, bearers of the light for humanity, Ivan's youthful fascination of the performing arts nurtured into a lifelong passion for music, dance, lyrics, scenography and an appreciation of film, a devotion which paved the way for his education in Theatre Arts and Film.
Upon the completion of school in London, followed by the pursuit of higher studies in the US, he began his directorial steps in 1994 and has since played an integral role in transforming the Caracalla Theatre to a prominent international level, a journey abetted by the determined guidance of Abdel Halim Caracalla and through Ivan's experience with an array of leading international artists.
Ivan works closely with his sister Alissar, to maintain together the cultural message of the Caracalla Theatre and its leading role in the Middle East and throughout the world.
BA Theatre Arts – Directing – Pepperdine University Seaver College California
MFA Directing & Production – University of California Los Angeles
You Might Also Like
0 comments